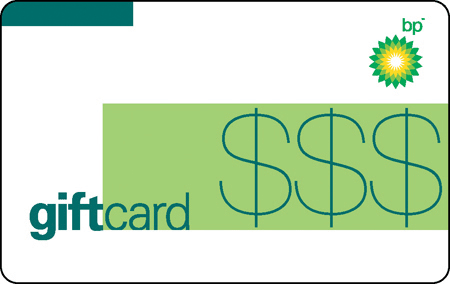 Do you have an old BP Gas gift card sitting around gather dust? Do you need to find the balance of your BP gift card? Is so then you have come to the right place, in this post we will look at the three ways to check the balance on a BP Gas gift card and we will also find out how to get cash for your BP Gas card and where you can buy a discount BP gas gift card. Before deciding what to do with your BP Gas gift card you will need to check the gift cards balance using on of the following methods,
1) Check BP Gas Gift Card Balance By Phone, Call 1-800-519-3560.
2) Check BP Gas Gift Card Balance Online, Click Here.
3) Check BP Gas Gift Card Balance At Any BP Gas Location.
After you find the balance on your BP Gas gift card you can either go fill up your tank or get cash for your gift card. You can sell your BP Gas gift card on Giftah.com, its fast and easy plus you can use the cash anywhere you want. If you do decide to fill up your tank be sure to check Giftah.com to see if there are any discount BP Gas gift cards on sale. You could save more money on your next purchase at BP Gas or free up some cash for other purchases, either way you will be putting more cash in your pocket.

Tags: BP, BP Gas, BP Gas Gift Card, BP Gas gift certificate, British Petro, cheap gas, check BP Gas card balance, check BP Gas gift card balance, Check Gift Card Balance, Discount BP Gas Gift Card, discount gas, free gas, free gas at BP, Gas Gift Card, Gas Gift Certificate, gas on sale, Sell BP Gas Gift Card, view BP Gift Card Balance, View Gift Card Balance