Friday, July 17th, 2009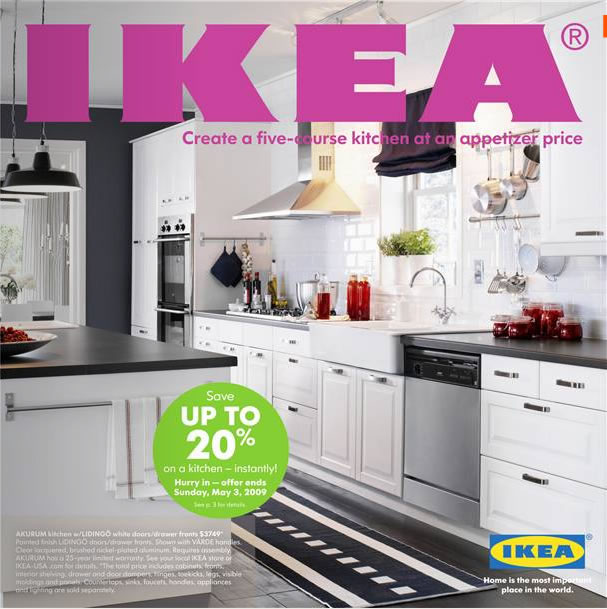 Ikea has another gift card promotion running from July 13th -August 9th, 2009. Ikea is offering 15% of your Kitchen purchase price in Ikea gift cards. Ikea's kitchens are not as cheap as some of their other products, but it just means you will be getting even more back in Ikea gift cards. The offer applies to all Ikea kitchen purchases, including appliances, sinks, faucets and handles.
After redoing your kitchen you may feel like recouping some of the cash you dished out. You can sell your Ikea gift cards on Giftah the webs premier gift card marketplace. Sell it to the site directly or sell it at auction in the Giftah marketplace. Either way you can help turn Ikea's gift card promotion into your own personal money back promotion.